May 9, 2018
Happy Nurses Week!
Meet Our Nurses
Happy Nurses Week! We would love to brag about the amazing nurses that we have here at Nebraska Oral & Facial Surgery! They are passionate about taking care of our patients and providing the best service possible. Thank you nurses for all you do!
We will start with Carrie! Carrie is our fearless Clinical Operations Manager. She's been a nurse for 24 years and a wife to Steve for 26 years. She has the terrific kids ages 21, 18, and 12 and a basset hound. In her free time, she enjoys traveling to Colorado, camping, going to car shows and concerts, reading and exercising. Thank you for all you do!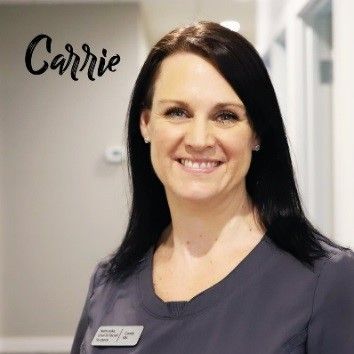 Next, we have Corinne! Corinne grew up in Lincoln but loves to travel. She also enjoys going to concerts, all the Jurassic Park movies, and the Minnesota Vikings! Her favorite color is pink!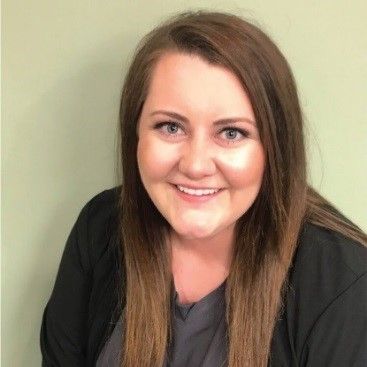 We have the pleasure of introducing nurse Amy! Amy loves camping with her fiancé Steve, dog Gunner, and family. She also enjoys going to movies, fishing, cooking, and watching husker football. Her favorite colors are coral and eggplant, and she absolutely loves ice cream!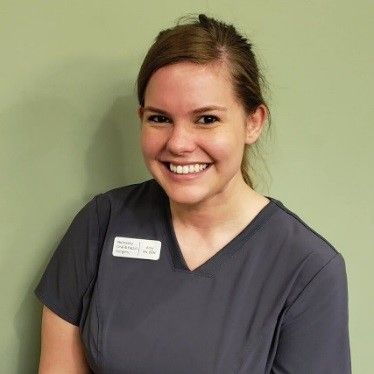 Katie is our NOFS Columbus nurse! She graduated nursing school in 2012 from Midland and loves working at NOFS because everyone is so nice and welcoming! She is married to Josh and together they have two kids, Paisley and Gavin. In her spare time, she loves spending time with family, being outdoors, shopping and riding with her husband on their motorcycle.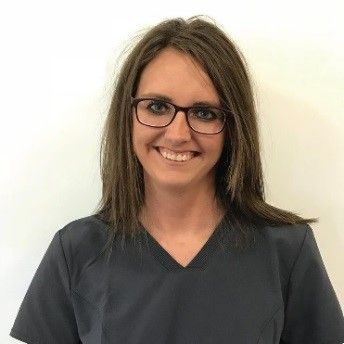 We would also like to thank Alyssa! Alyssa has been a nurse since she was 19, the same age she got married. Her son, Grady is 3, and 2-month-old daughter, Lyla are her world! She also has 2 cranky old dogs who specialize in snuggling and barking at the door. She enjoys fishing, spending time with her family and eating!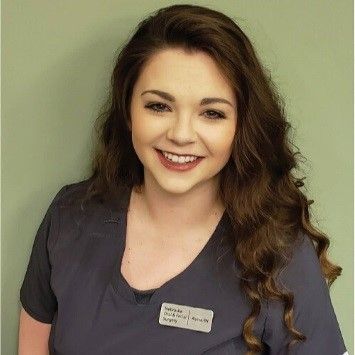 We'd like to introduce you to Maddy! Maddy has been a nurse for 5 years. She loves to garden in her free time and spend time with her husband and cat! Her favorite color is yellow which matches her sunny attitude!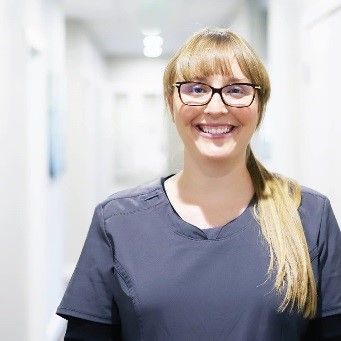 And last but certainly not least, we have the pleasure of introducing our final nurse! Bryana has been a nurse for 14 years and a surgical tech for 20. She's married to Dennis with 3 daughters, 2 son-in-laws, a dog, and a cat. In her free time, she loves running, playing tennis, and watching mystery/drama shows like NCIS. She also has a twin sister name Dyana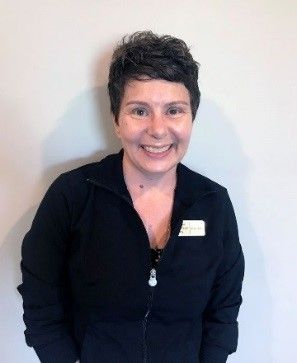 Thank you Nurses!