Kevin Rieck DDS MD FACS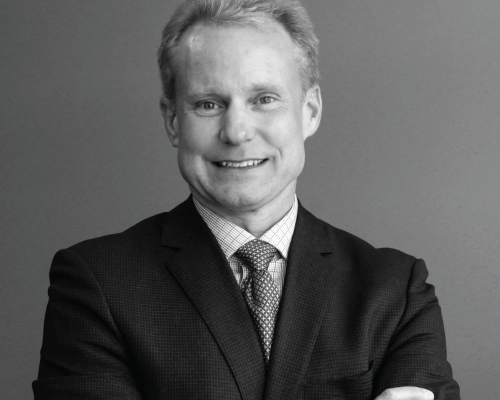 Dr. Kevin Rieck is a highly-regarded surgeon, driven by Nebraska Oral & Facial Surgery's dedication and team-approach to patient care. To ensure the team performs at a high and safe ability, you will regularly see him performing extra training for staff members. Dr. Rieck is truly dedicated to the needs of each and every patient. Whether he is helping patients by removing a wisdom tooth or replacing a missing tooth with a dental implant to restore a smile, he finds it extremely gratifying when patients leave telling friends and family about their positive experience.
With over 20 years of practice, Dr. Rieck is a well-versed oral surgeon. He called Chicago home while attending the University of Illinois at Chicago College of Dentistry. After dental school, he moved to Minnesota where he completed medical school, as well as, a six-year residency at the acclaimed Mayo Clinic. Before joining the team at Nebraska Oral & Facial Surgery, he spent 12 years as an attending surgeon at the Mayo Clinic, where he pioneered the technique of computerized virtual surgical planning for orthognathic surgery.
Dr. Rieck is passionate about all of the procedures performed by him and his fellow surgeons and wants patients to know they can have utmost confidence when choosing Nebraska Oral & Facial Surgery.
CREDENTIALS
---
Dental Degree, DDS
University of Illinois
Medical School, MD
Mayo Medical School
Surgical Residency
Mayo Clinic Hospital
---