David Rallis DDS MD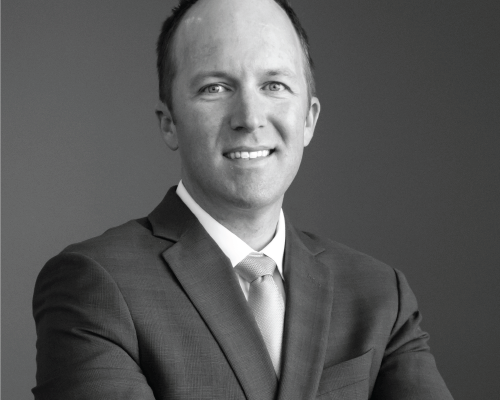 If there is one thing to know about Dr. David Rallis, it is that he is passionate about patients receiving first-rate care at Nebraska Oral & Facial Surgery. A true husker at heart, Dr. Rallis attended the University of Nebraska Medical Center College of Dentistry, graduating at the top of his class. He founded Rallis Oral & Facial Surgery in 2010, after completing medical school and a six-year residency at the world-renowned Mayo Clinic. In 2014, Rallis Oral & Facial Surgery changed its name to Nebraska Oral & Facial Surgery.
Dr. Rallis has been practicing in the Lincoln community since 2010, taking tremendous pride in his work. For him, it is genuinely rewarding to meet with a patient who may be experiencing pre-procedure anxiousness, guide them through their visit, and see them surprised by how easy the entire experience truly is.
He takes great satisfaction in seeing the positive impact Nebraska Oral & Facial Surgery makes for each of their patients and would like future patients to know they are in best hands with his fellow surgeons and him.
CREDENTIALS
---
Dental Degree, DDS
University of Nebraska Medical Center
Medical Degree, MD
Mayo Medical School
Surgical Residency
Mayo Clinic Hospital
---