The Needs of the Patient Come First
Hello and welcome to Nebraska Oral & Facial Surgery! We are a group of highly-skilled surgeons with training from the world-famous Mayo Clinic. With extensive training in the full scope of oral and maxillofacial surgery, each of our doctors are experts in the field. Our state-of-the-art facilities are equipped with the latest in digital dental technology to ensure your safety, comfort and peace of mind during the administration of IV sedation and procedure. Put your health in the best hands - with the specialists at Nebraska Oral & Facial Surgery.
Did You Know?
At Nebraska Oral & Facial Surgery, we love ice cream! We like to share the love by giving you a cup of your favorite flavor after your procedure. It's a fun little thanks we hope you enjoy!
Doctors Who Care
If there is one thing to know about Dr. David Rallis, it is that he is passionate about patients receiving first-rate care at Nebraska Oral & Facial Surgery. A true

If you've ever chatted with Dr. David Cleverly, you won't be surprised to hear the wonderful compliments patients have made about his calming bedside manner.

Dr. Kevin Rieck is a highly-regarded surgeon, driven by Nebraska Oral & Facial Surgery's dedication and team-approach to patient care. To ensure the team

Dr. Wiemer strives to ensure every patient receives the highest quality care in a comforting and stress-free environment.
DENTAL INSURANCE PARTNERS
We work hand-in-hand to maximize your insurance benefits.
At Nebraska Oral & Facial Surgery, we take great pride in giving our patients the best experience possible. We make every effort to provide you with the finest care and the most convenient financial options and will call your insurance, on your behalf, to calculate the most accurate estimate. We are participating providers for most insurance companies and work hand-in-hand with you to maximize your insurance reimbursement for covered procedures. If you have any questions or concerns, please ask our knowledgeable staff. They are well-informed, up-to-date, and can be reached by phone at 402-327-9400.
Impact in the Area
Saving smiles is what we do and we are proud of it. With four doctors and three locations, all within Nebraska, you might not expect us to reach much further than the heartland, but we do. We've seen patients from 42 of 50 states! Our doctors have trained all over the country, including at the highly-regarded Mayo Clinic. We've given smiles back to patients who never thought they'd see the day. We are fortunate for the opportunity to create the widespread impact that we do and seeing the difference we make in the lives of our patients is what motivates us to keep it going.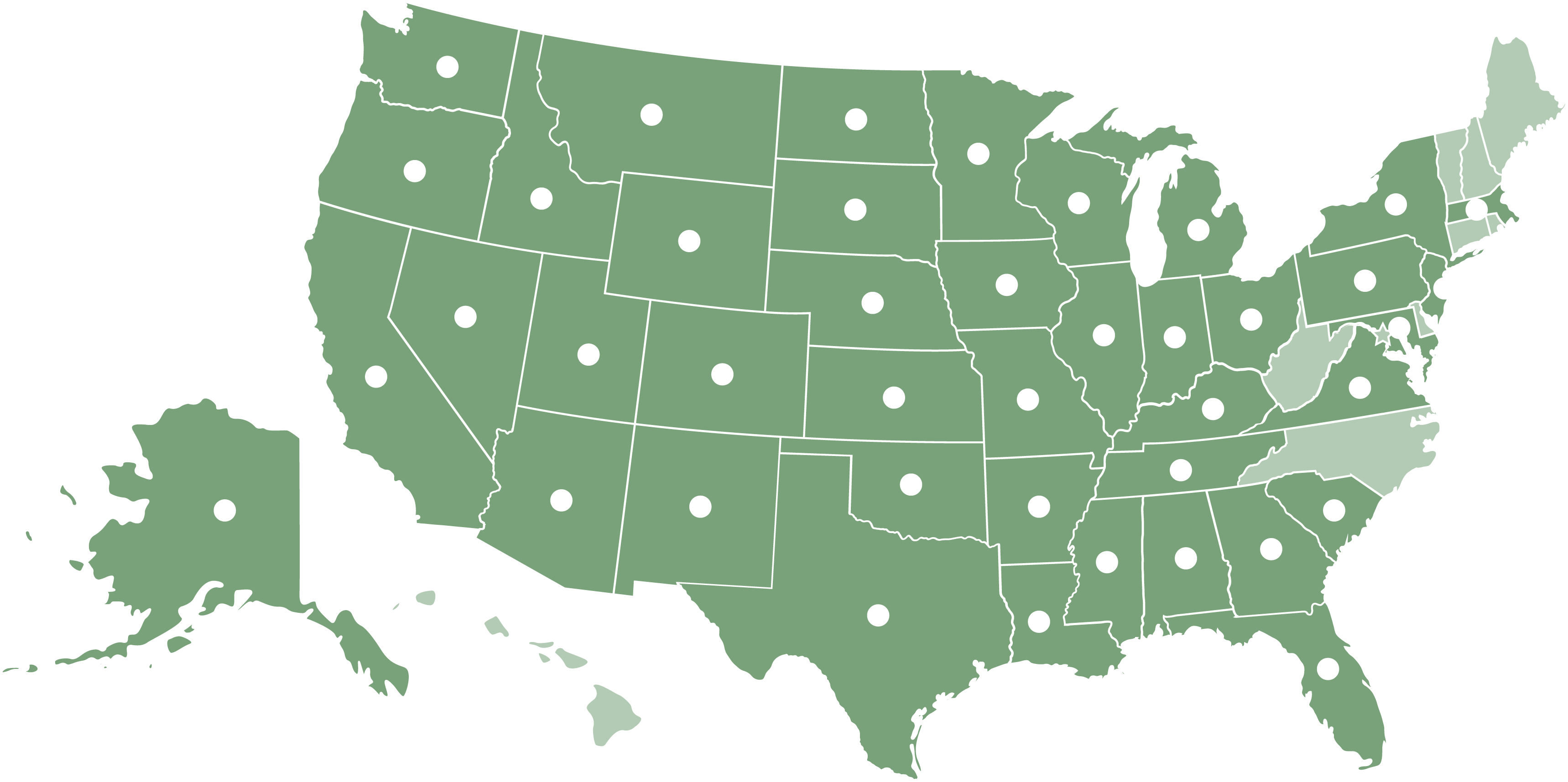 HOW ORAL SURGERY CAN HELP
Team With A
Purpose
Visiting the oral surgeon can be scary for patients, but we are changing that. We are a team with ambition and heart. A team that works together and plays together. A team full of many strengths joining together to achieve one goal. Most importantly, we are a team with purpose, to fulfill the needs and exceed the expectations of each patient that walks through our doors.
At Nebraska Oral & Facial Surgery, or as we like to say, NOFS, the needs of the patient come first. Whether you are a scheduling coordinator creating a positive first impression when a patient calls, a treatment coordinator helping a patient understand their procedure options, a member of the clinical team caring for a patient first hand, or any other position, you are vital to our team. We believe in being friendly and outgoing, thoughtful and helpful, and working together for one goal - providing patients with an easy, calm, and positive experience. If this sounds like you, check out our career openings!